Judging Panel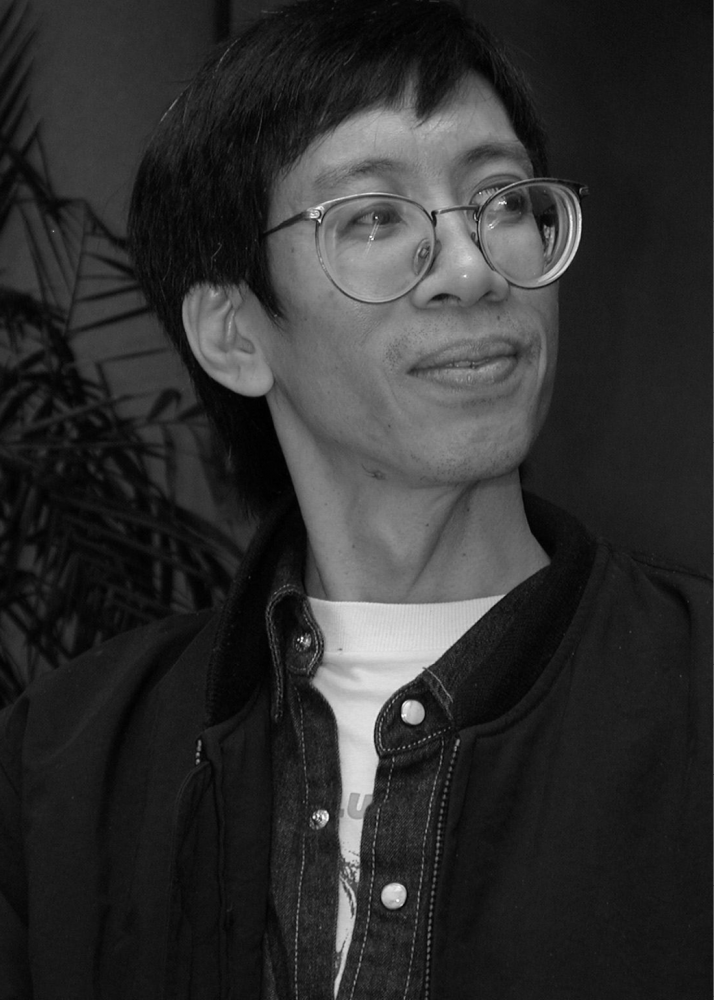 William Harald-WONG
Principal & Design Director
William Harald-Wong & Associates Sdn Bhd
Singapore
William is a designer working at the intersection of brand, culture, city and community. He is passionate about Southeast Asian culture—beliefs, traditions, aesthetics as well as their contemporary manifestations and has spent many years documenting the region.
He is also Managing Partner of Zakti Strategic Design, a 360 design-meet-technology company with content / storytelling at its core. Zakti works primarily on museums, galleries and technology-enabled corporate and public spaces and currently has project offices in Kuala Lumpur, Dubai, London and Brunei.
William is the Founder and Chairman of The Design Alliance Asia and co-curator of Colours of Asia which won the Special Award for Culture at the DFA Design for Asia Awards 2014. He was awarded the International Design Achievement Award, China (2010), the Lifetime Achievement Award by Malaysia Design Development Centre (2011), Designomics Leadership Award, India (2012), and Distinguished Chinese Award by Chinese Who's Who Society, China (2013). He served as Vice-President of Icograda from 2001 to 2013 and co-founded wREGA, the Graphic Design Association of Malaysia.