Judging Panel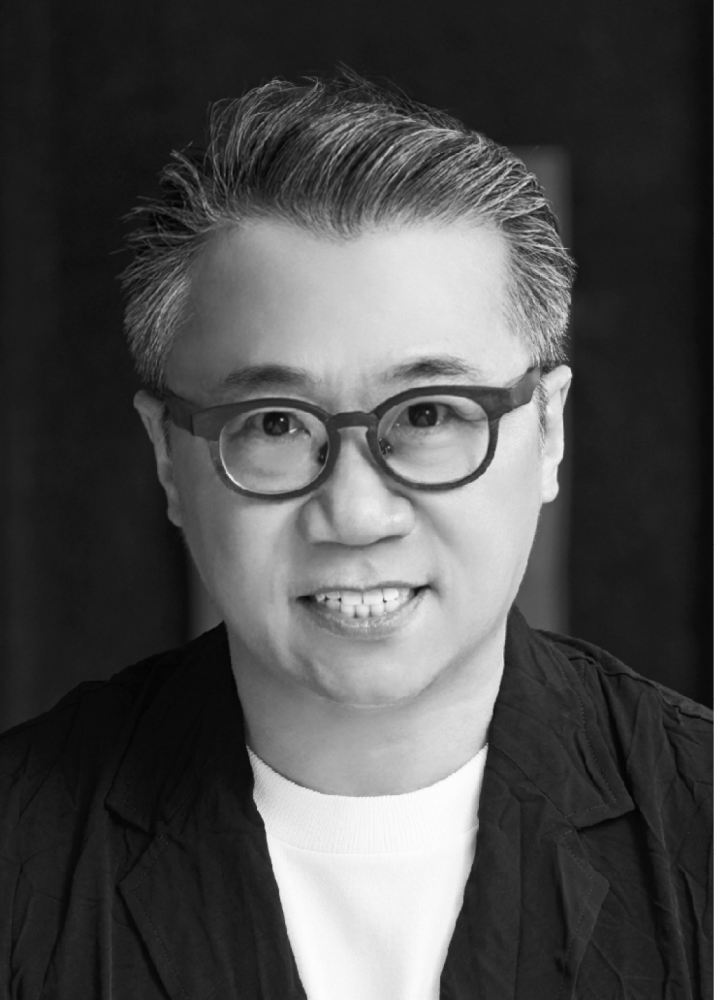 Eric C. YIM
Chairman
Hong Kong Design Centre
Hong Kong
Prof. Eric C. Yim is an UK-registered architect, independent furniture designer, brand-led industrialist, serial entrepreneur, angel investor, business innovation consultant, think-tank advisor, and adjunct professor in a number of design schools in local and overseas universities.

As a strong advocate of design and innovation, Prof. Yim is actively involved in the community of design and creative industries. He is the Chairman of Hong Kong Design Centre and the Chairman of HKSAR Technology Voucher Programme Committee. He is also an advisor to Our Hong Kong Foundation; Laboratory for Artificial Intelligence in Design; and Hong Kong Designer Association. Prof. Yim also serves as a member of the Chief Executive's Council of Advisor on Innovation and Strategic Development.

Prior to the conferment of a Master's Degree in Architecture at the University of Cambridge, Prof. Yim graduated with a First Class (Honour) Degree in BA and a Distinction in B.Arch at University of Manchester. In 2019, Prof. Yim was awarded Honorary Doctor of Design and appointed as an adjunct professor by Swinburne University in Australia. Prof. Yim is also a Professor of Practice at the School of Design of Hong Kong Polytechnic University.

Prof. Yim has earned a string of accolades. He was recognised with the GAAHK Outstanding Achievement Award (Design) 2021; GBA Industrial Innovation Leadership Award 2019; City Contribution Award of Shenzhen-Hong Kong Lifestyle Awards 2017; Asia Pacific Culture & Creative Industries Award 2016; Asia Pacific Outstanding Entrepreneur Award 2009; Leader of Excellence 2006; and Young Industrialists Awards of Hong Kong 2005. Prof. Yim was appointed as Justice of the Peace in 2015 and a member of CPPCC between 2013 and 2018.