Judging Panel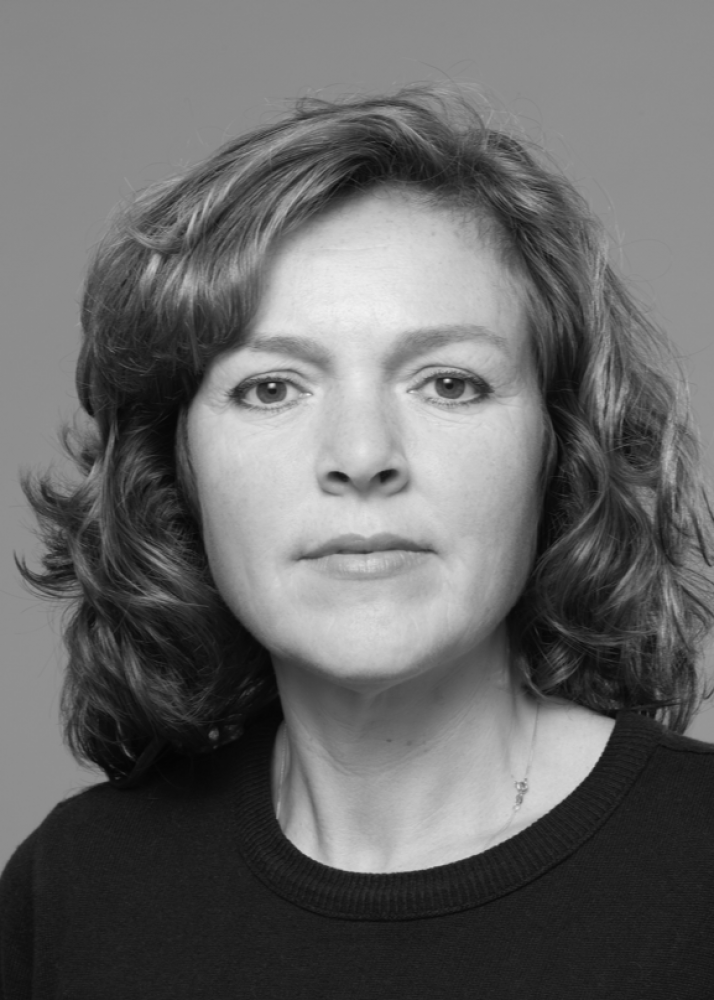 Nikki GONNISSEN
Co-founder
thonik
The Netherlands
Nikki is a graphic designer and director of studio Thonik, which she co-founded with Thomas Widdershoven in 1993. Thonik creates visual identities and develops communication concepts and publicity campaigns which are socially relevant, graphically strong and flexible in its application. A strategic approach is married to innovative use of media. Often the moving image serves as the starting point for graphic, digital and spatial design.
Clients include Hyundai Department Stores in Seoul, Urbanism\Architecture Bi-city Biennale Shenzhen (UABB), Museum Boijmans Van Beuningen in Rotterdam, the Power Station of Art in Shanghai, M+ Museum for Visual Culture Hong Kong, Manifesta 9 Belgium, the City of Amsterdam, Museum Marta Herford in Germany, Spiral Art Center in Tokyo, Broadcast Corporation VPRO and the Holland Festival in Amsterdam.
Thonik has had several international solo exhibitions. In March 2019 thoniks' solo exhibition 'Why we design' opened at the Shanghai Power Station of Art. Their work is in the permanent collection of different museums such as the Centre Georges Pompidou in Paris.
Aside from her work at Thonik Gonnissen is member of several committees and a frequent guest lecturer at international events. Her areas of expertise include inclusion, diversity and the empowering potential of design.
Nikki Gonnissen has been the International President of Alliance Graphique Internationale (AGI) from 2015 until 2018.