Judging Panel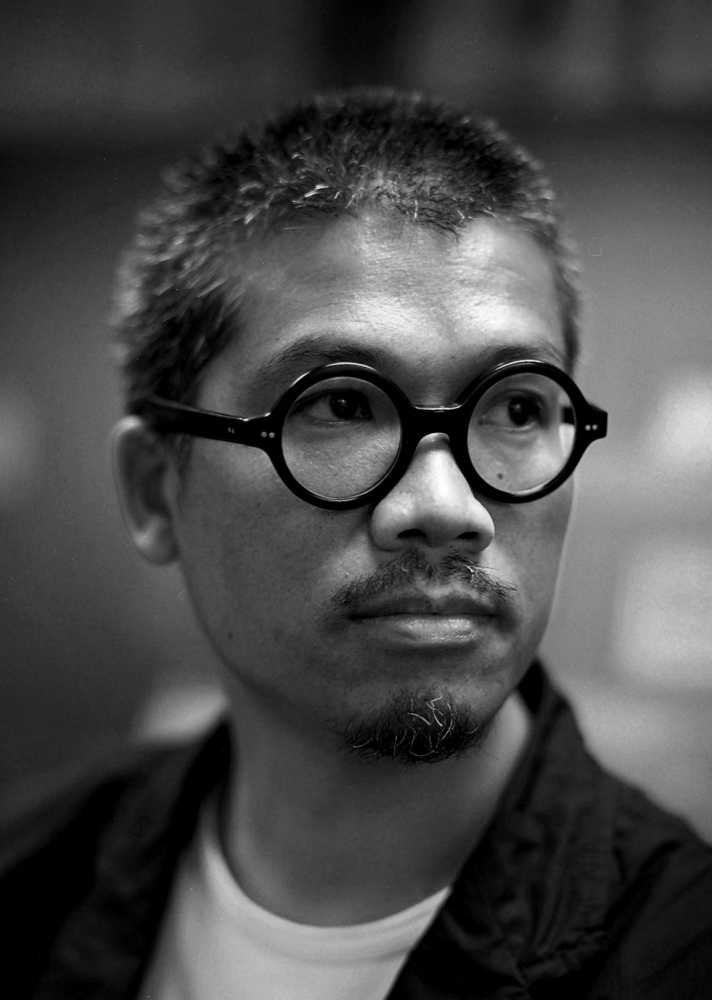 Stanley WONG
Founder / Creative Director
84000 Communications Director
Hong Kong
Stanley (anothermountainman) is a renowned designer and contemporary artist. Following five years as graphic designer, Stanley began his career in the advertising industry working as Creative Director for many international advertising companies. Fifteen years later, he became a film director for television commercials in 2001 and established 84000 Communications in 2007, branching out his creative career.
Stanley is the recipient of more than 600 local and international awards for his art, design, photography and advertising works, including 2 One Show gold awards from U.S., D&AD Yellow Pencil from UK and Tokyo TDC Awards,2 grand awards from DFA Design for Asia Awards and more than 10 golds in HKDA Design Awards throughout the years. Many of his art works have been exhibited local and overseas galleries and museums for more than 200 shows included solo show in Tokyo ggg (ginza graphic gallery) in 2015, solo show 'time will tell' to conclude 40 years of his works in HK Heritage Museum in 2020, and are now part of their permanent collection, including Hong Kong M+ and London V&A Museum. Stanley was also awarded the Artist of the Year 2011 (Visual Arts) from Hong Kong Arts Development Awards and the Hong Kong Contemporary Art Awards 2012 from Hong Kong Museum of Art, and DFA World Outstanding Chinese Designer 2020.
Additionally, anothermountainman is very passionate in photography and various creative mediums with a strong focus on social issues. For almost past two decade, Wong has gained international awareness with his 'red, white and blue' collection, representing the 'positive spirit of Hong Kong' which he presented at the 51st Venice Biennale in 2005 representing Hong Kong.